There are so many things I love about this family – and only know them from our shoots together….but I feel like we know each other well.  First, Mama and Daddy couldn't be any nicer.  They're laid back, cool parents and totally pleasant.  Second, the girls know how to live LIFE.  They are always in a good mood….smiling, laughing and full of energy.  So now…..sweet little "J" has entered the world of "K" and "B"…..and Buddy, until you can hold your own….hold on.  You're entry into this world ain't holdin' them back….o-n-e  bit.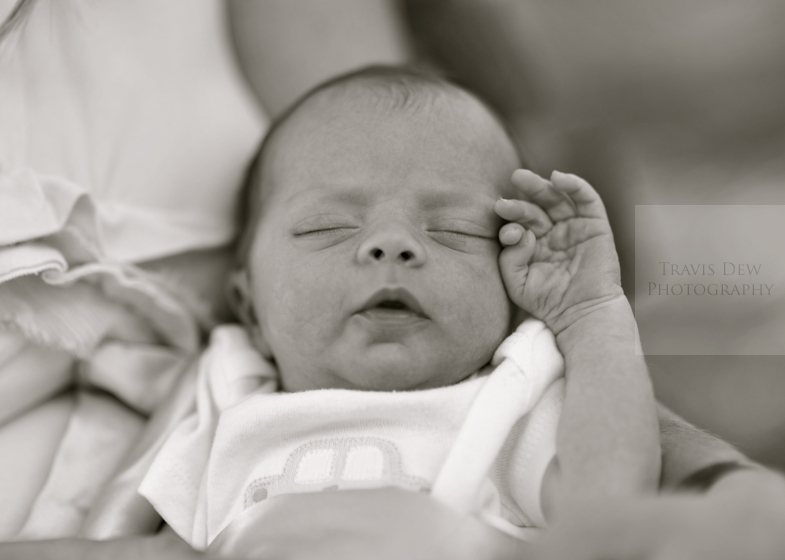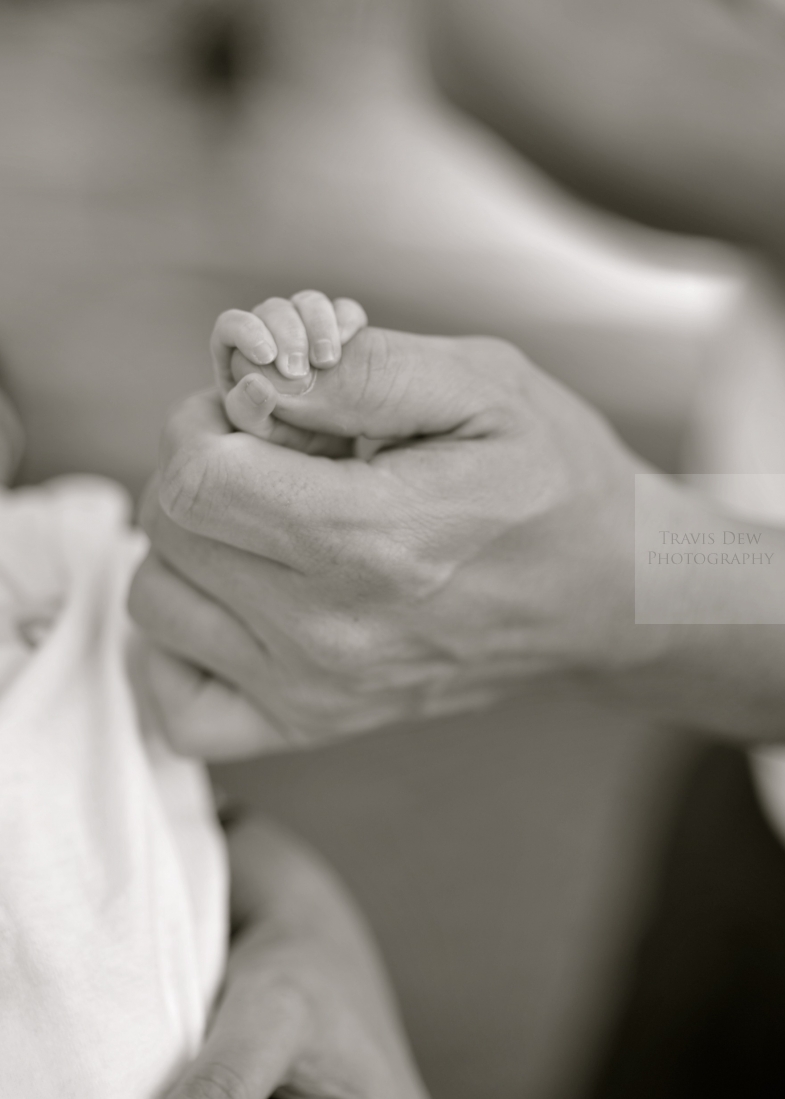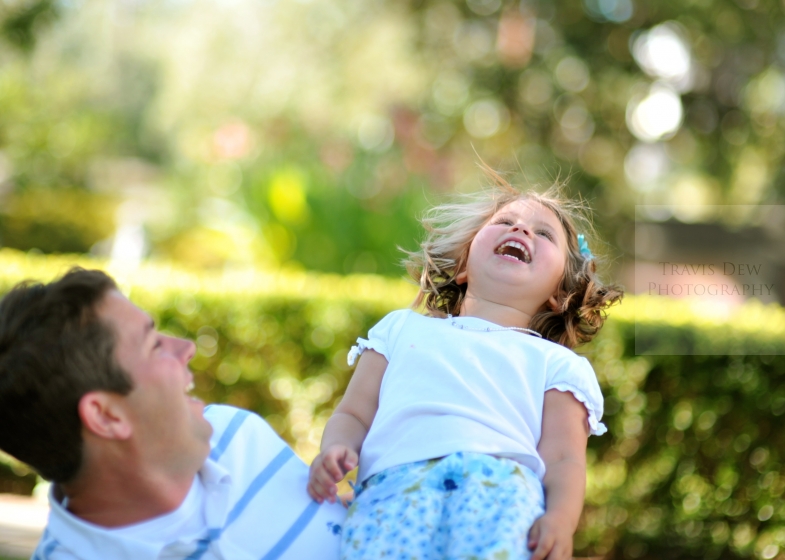 If you follow me at all…..you know I'd rather have crazy than perfect.  Please…..just giggle at all that is going on in this….and to think, we're so calm and sweet with our first ones…..Go with it baby "J"!  You have no choice…..










Not to worry – we didn't leave him like that……but the look in her eye is..priceless.