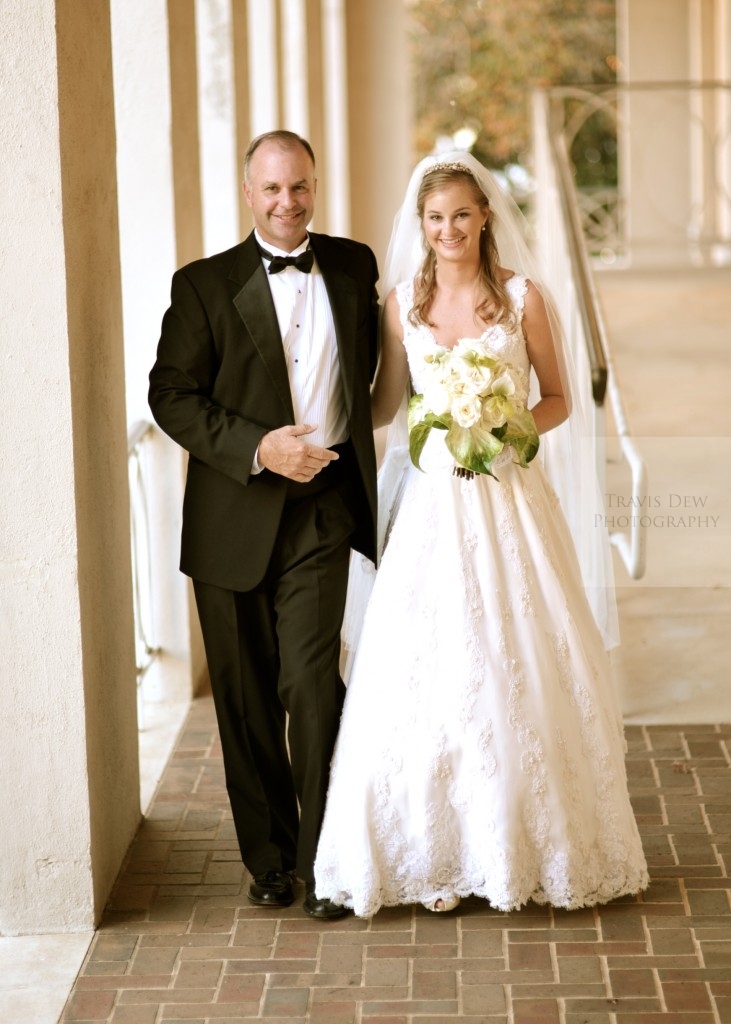 It's been a long time since I've lived in Athens, Georgia.  I moved away to go to college in 1988 and never went back home.  I drove over to Athens on Friday afternoon……and as soon as I pulled into town…it hit me.  I felt like I was home – because of the way "it" all felt.  I loved the way the air smelled and I took it all in….I was alone and I let myself go down memory lane.  
Big time
.
Elizabeth and Bradshaw were ready to marry on Saturday……and they couldn't have been any calmer.  In fact, I saw more stress from the meter maid than anyone involved in this wedding.  It was GREAT.  The families, your mother's dress, the weather, attitudes, ceremony, wedding party, guests, reception…..it was all FABULOUS.
Thank you for having me home……to share in your BIG day.  It was special and you guys made it…perfect.  Enjoy your honeymoon!